Dennis Murphy serves as the Managing Partner of Ventry Associates. In this role, he has overseen multi-million dollar infrastructure projects and some of the most complex siting and permitting issues in the Commonwealth. He has been nationally recognized for Ventry's unparalleled success in representing non-profit organizations and has been a featured speaker at conferences where he has shared his unique approach and model.
Prior to joining Ventry, Mr. Murphy served in the Massachusetts State Legislature for six years representing the 9th Hampden District. In only his second term, Mr. Murphy was selected by House Speaker Charles Flaherty to serve as Vice Chairman of the Joint Committee on Energy. In his third term, he was elevated to Chairman of the Joint Committee on Energy by Speaker Thomas Finneran. During his tenure as Chairman, Mr. Murphy oversaw numerous legislative initiatives including the deregulation of the electric industry.
In addition to his work at the State House, Mr. Murphy served as the statewide director for Thomas Reilly's successful 1998 campaign for Massachusetts Attorney General. In this capacity, Mr. Murphy oversaw the assembly of delegates at the state convention, arranged fundraising efforts, and served as campaign liaison to the legislature. Mr. Murphy also served as Chair of the Springfield House Legislative Delegation from 1998 to 1999, securing unprecedented funding for the cities of Springfield and Chicopee. In addition, Mr. Murphy has managed state and local campaigns, served as Chairman of the Springfield Democratic Committee, and worked as Executive Assistant to Springfield Mayor Mary Hurley from 1991–1992.
Mr. Murphy holds a Bachelor of Science in Business Administration with a concentration in Marketing from American International College.
Email: dm@ventryassociates.net
SENIOR VICE PRESIDENT & GENERAL COUNSEL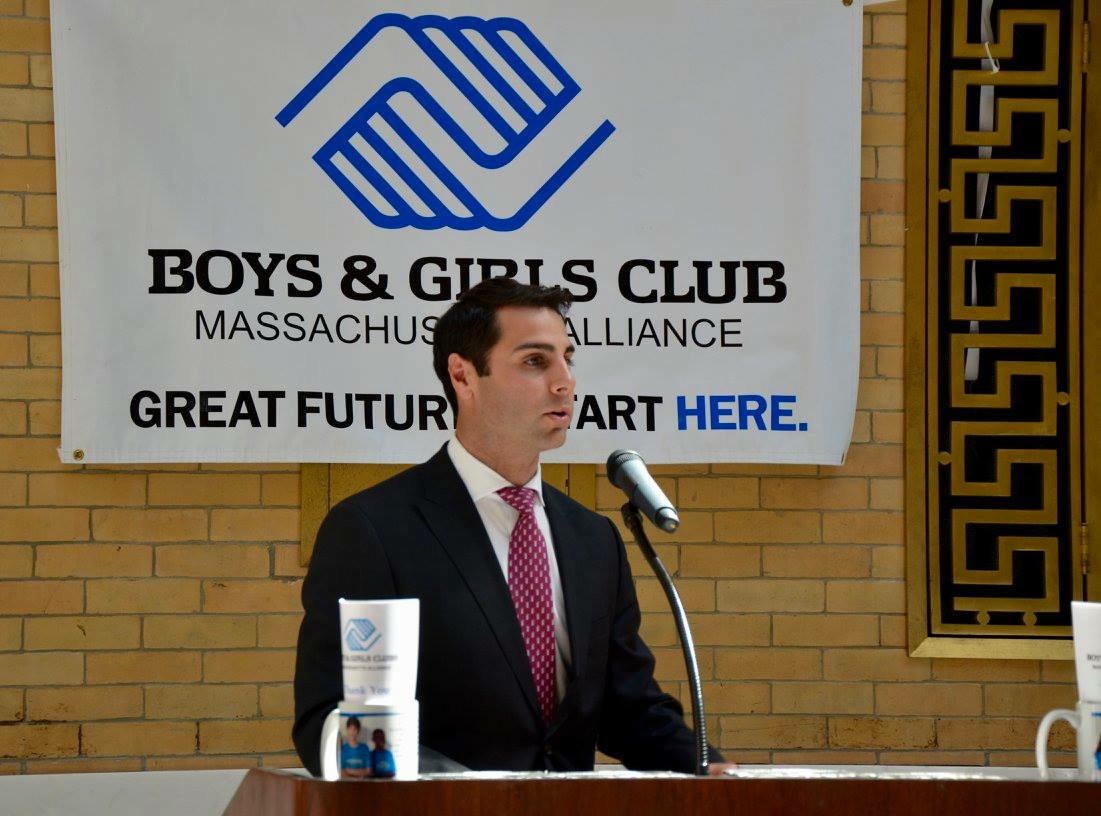 Senior Vice-President & General Counsel
Anthony Abdelahad joined the Ventry team in March of 2006. Mr. Abdelahad directs Ventry's legislative outreach efforts and acts as in-house legal counsel, advising our clients on compliance with state and local regulations.
Prior to joining Ventry, Mr. Abdelahad worked in the Suffolk County court system and clerked at the Law Offices of Kelly & Watson, Hadlock Law Offices, and for the Hon. Edward C. Clifton of the Providence Superior Court. Mr. Abdelahad has also worked on many local, statewide, and national political campaigns, including work for Congressman Michael Capuano and the Campaign for Change's presidential election voter protection legal team in New Hampshire.
Mr. Abdelahad graduated cum laude and with distinction in the International Law Concentration from Suffolk University Law School and is a member of the Massachusetts Bar. He graduated magna cum laude from Providence College with a BA in Political Science.
Mr. Abdelahad lives in South Boston. He is a founding member of the Crayons to Cradles Emerging Leaders Council and serves on the Friends Council of the Boys and Girls Clubs of Boston.
Email: aa@ventryassociates.net
DIRECTOR OF POLICY & OUTREACH
Director of Policy & Outreach
Tierney Flaherty joined the Ventry team in spring 2013. Before her time at Ventry, Ms. Flaherty most recently worked at the Massachusetts Department of Public Health. Prior to that, she worked as legislative director and community liaison for two Boston City Councillors, Maureen Feeney and Mark Ciommo. Ms. Flaherty also has experience on a range of local and state-wide campaigns.
Ms. Flaherty is a proud graduate of Barnard College of Columbia University, and also spent a year as a visiting student at Oxford University.
Email: tf@ventryassociates.net
COMMUNICATIONS SPECIALIST
Communications Specialist
Kelsey Murphy joined the Ventry team in 2014. Ms. Murphy is a senior at New York University majoring in Broadcast Journalism and Media, Culture, and Communications, with an anticipated graduation date of May 2015. Her prior experience is in marketing, with experience at companies such as David and Goliath and MGM Resorts International. She also brings a background in journalism, with a previous stints at E! News and ABC 40/Fox 6 WGGB, and extensive experience as a reporter for the Washington Square News, NYU's daily student newspaper.